PRODUCTS
Socks & Underwear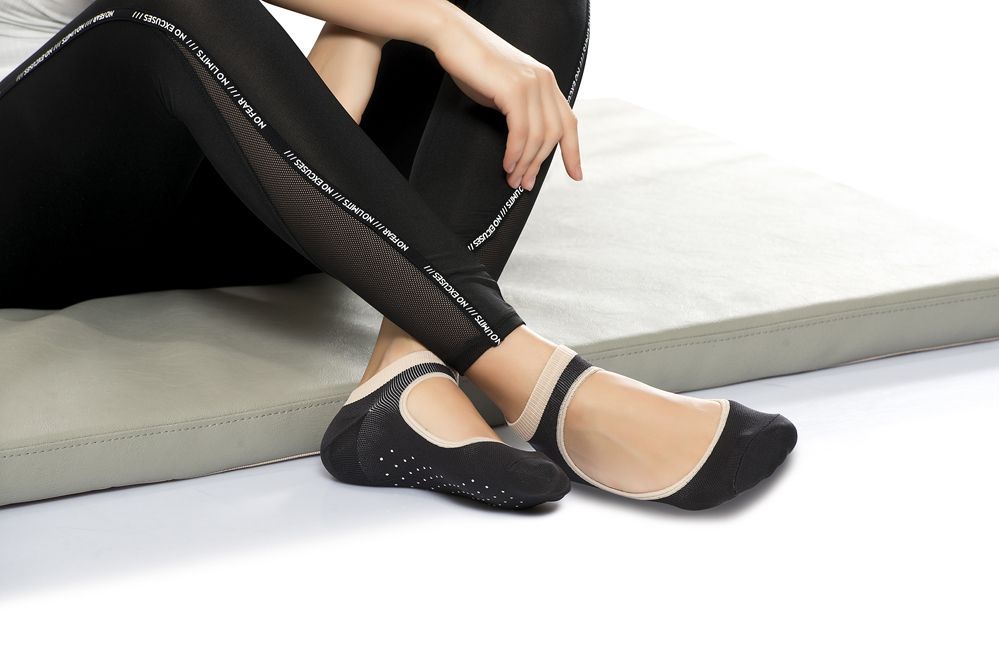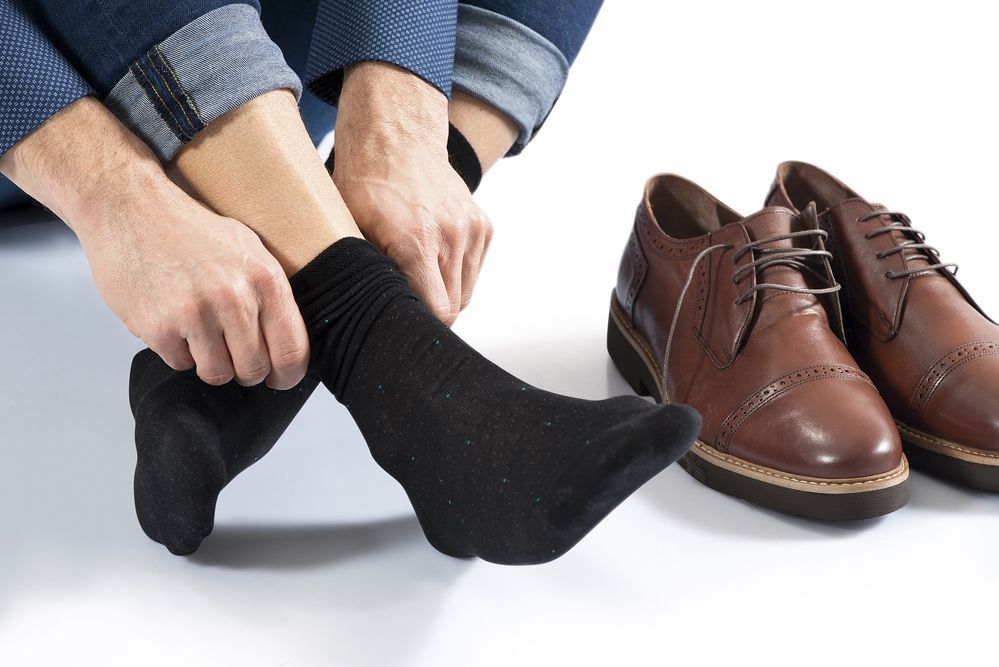 SOCKS
Bross Textile, which started its adventure in the textile sector in 1986 as a socks exporter, continued to work as Bross Tekstil Sanayi ve Ticaret Anonim Şirketi (i.e. Bross Textile Industry and Trade, Joint-Stock Co.) in 2008 with the aim of "working with the biggest companies in the world".
Bross Socks, increases the comfort of feet with different models and yarn varieties, and offers a wide range of colors to suit every taste of the consumers. Bross Tekstil, which grows day by day with collections that it offers twice a year and thus determines the trends in its sector and with the new machines that it incorporates , continues to add world giants to its export customer portfolio.
Bross Socks offers its products that it manufactures by its own brand in the store chain established in the Istanbul, Yesildirek, Laleli and in USA in 2016 and presents first grade quality in its products and in every stage of its production and carries out its production based on the comfort of the end users.
Bross Textile, besides to its stores in the United States, it also makes exports abroad to countries such as Russia, Ukraine, Bulgaria, Romania, Greece, Iran, Iraq, Germany, Egypt, Algeria, Libya, Tunisia, Morocco, England and the United States. Bross Textile, besides the production of socks and pantyhoses to the product groups for ladies, men, children, babies, it also produces some special products such as wristlets, hair bands, leggings, moccasins, dance shoes, sea shoes, slippers, leg warmers and home shoes and thus it has accomplished to meet all the requests of the customers.
Ürün Grupları
Ürün Sınıfları: Çorap, Külotlu Çorap, Bileklik, Saç Bandı, Tozluk, Makosin, Dans Ayakkabıları, Deniz Ayakkabısı, Slipper, Bacak Isıtıcı ve Ev Ayakkabıları
NEWSLETTER SIGN-UP
We make sure you do not miss any news